Projects in Dominican Republic
Together we can help those who are affected by this war.


No amount is too little!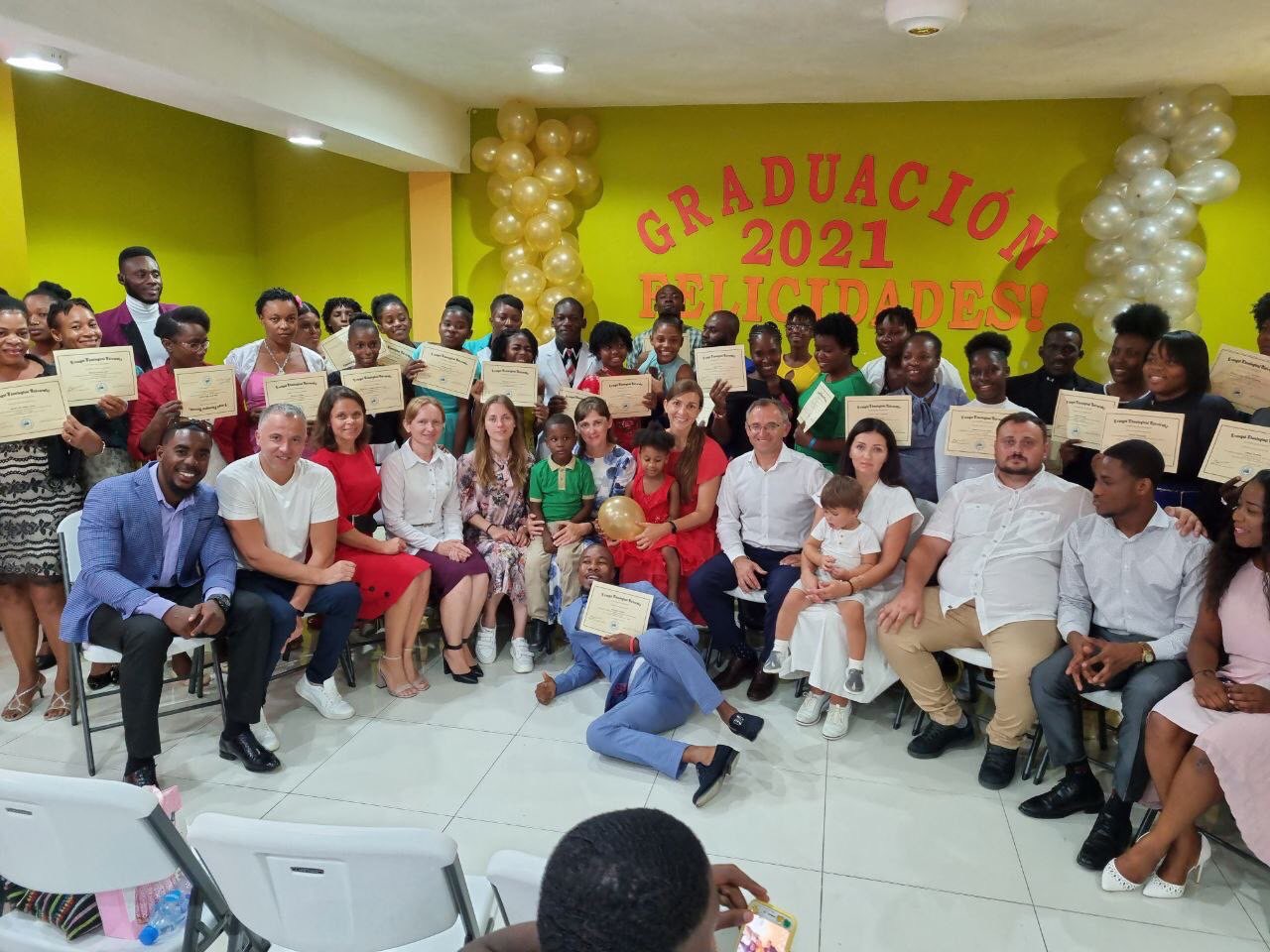 Ministry in Dominican Republic 
After seeing what God had done through children's ministry in Ukraine, we started praying for more. Our faithful Father opened the door for us to the Dominican Republic. There we decided to organize a course that would specifically teach local youth how to perform these day camps for local children. In a short period of time we got a good group of volunteers who were willing to take the course and serve these young generations. 
We still provide all the necessities and support them financially. Full time mentoring and guidance is still present from us. Together we are working and fulfilling God's will by going to all nations and preaching the gospel.
May God bless you, your families, and the people of Ukraine!
Freedom in Christ is hosting a fundraiser to help people around the world.